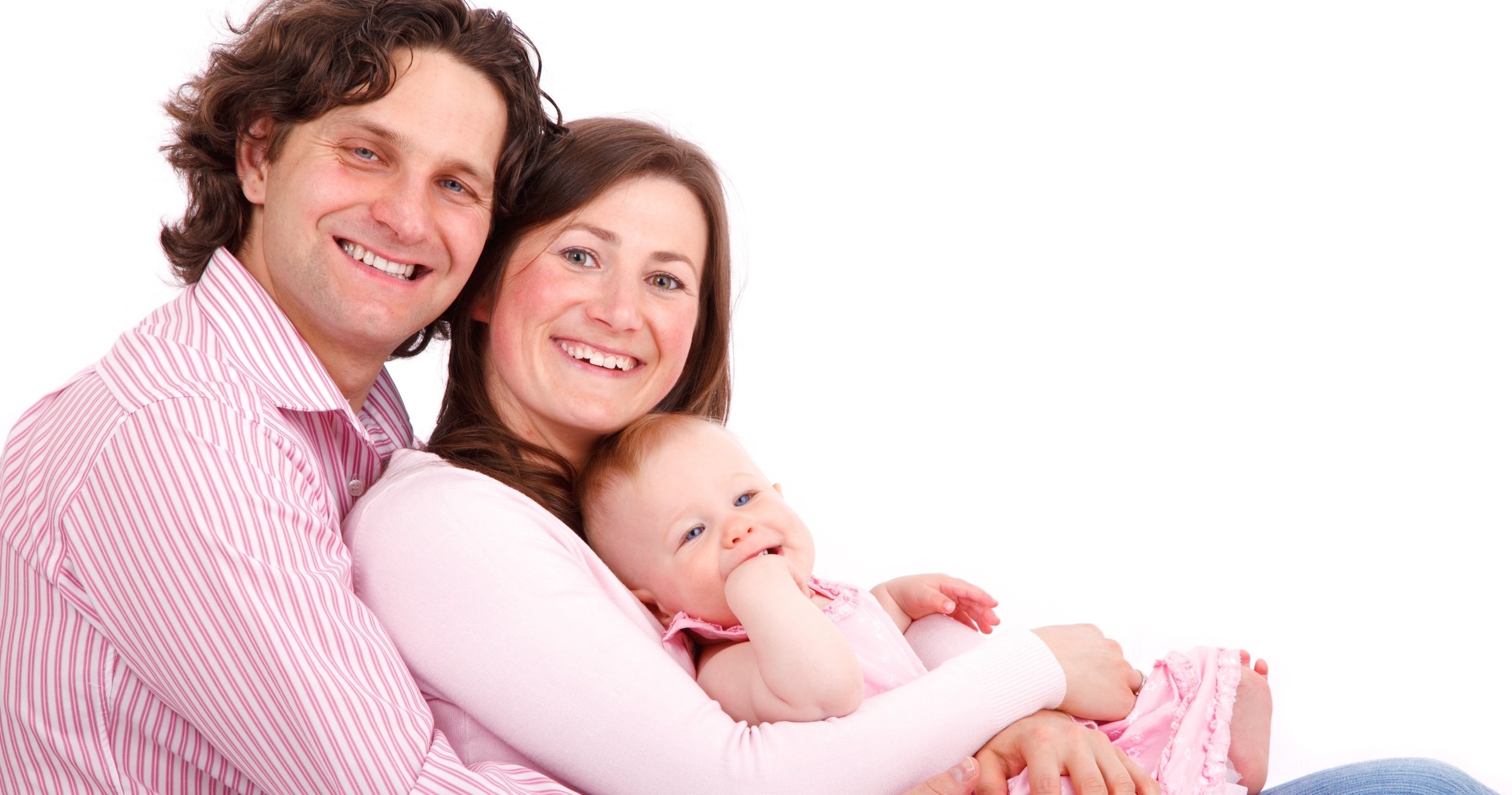 Home is where you enjoy every moment...
Enjoy your family fun
Leave hard work to us
A creative, practical, reliable, and caring representative and an experienced negotiator dedicated to getting you what you want.
Hi, I'm Susan.
Before you visit this page, chances are you have had a picture of real estate agents in your mind.
You probably are wondering: is this top school Ph.D worth my time and attention?
Before I tell you what I can do, to save your time, I'll give some information to help you decide whether you want to invest 15 minutes to talk to me:
I'm NOT a good story teller. My years' experience in engineering trains me to go to the point quickly and get things done fast at a high standard. I always work with busy and smart people like you. You'll see that from day one.
I'll NEVER claim I work for the lowest listing fee. Don't worry. The good news is in California the listing fee is negotiable. I guarantee every penny you pay brings a value. But if you feel uncomfortable of my offer, you feel free to counter it.
I'm NOT the most experienced agent in the industry. That means you're not another job added into my routine. You and your house are unique for me. You'll have my full attention and dedication. I swear I work both diligently and smartly like you've never seen.
Here is what you can expect from me (It's not a full list. I try to give good stories by example):
You can cuddle with your loved ones and watch TV while I run through all market data thoroughly to find the best value of your home.
You can sit in your back yard sipping aromatic coffee in a sunny weekend while I schedule all needed work with qualified and affordable vendors to fix small issues in your home.
You can go shopping and enjoy a delicious meal at a new restaurant while I wait at your home, meet potential buyers and negotiate price.
My goal is to use my project management, negotiation, analytical skills and business acumen to sell your house quickly and at the best price.
More about Susan
Loving real estate and having purchased real estate in Singapore and the US. Here are some of my background information:
Name: Susan Zeng

Hobby: work hard, enjoy wonderful time with family and friends, volunteer

Status: married with a sweet baby girl and living in Irvine

Education: Ph.D (Electronics), alumna of Tsinghua (China) and NTU (Singapore)

Expertise: Listing, Buyers, 1st Time Home Buyers, Moving up Buyers, Negotiation, New Homes, Relocation Expert, Buying and Selling at the Same Time, Preparing a Home to Sell, Rental Properties, Vacation Home Purchase, Investor Purchase
Life is full of surprise. I'm here excited to know you and help you.